As is the norm for firms that need to keep in touch with technology and process innovations, Solar Hitech, a govt approved solar system manufacturer, believes in certifying its products and streamline its manufacturing in line with certified benchmarks.
Below are some of our certifications and affiliations, which are constantly being upgraded to keep up with industry standards for being a govt approved solar system manufacturer.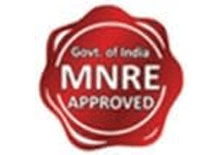 Ministry of New & Renewable Energy (MNRE) approved manufacturer of ETC/FPC Solar Thermal Solutions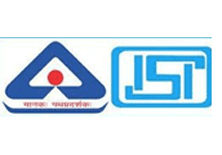 BIS-ISI Certified  Flat Plate Collector(FPC) manufacturing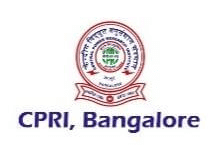 Central Power Research Institute (CPRI) certifications for Solar PV products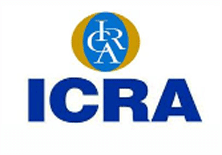 ICRA certification for financial and operational stability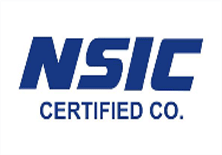 Certified by National Small-Scale Industry Corporation
Governing council member of the Solar Thermal Federation of India (STFI)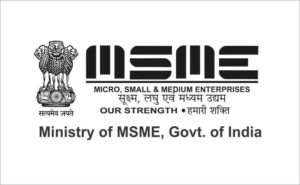 Registered with MSME, Gov. of India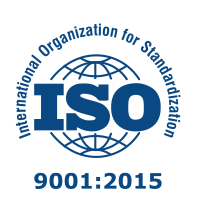 Certified by ISO 9001:2015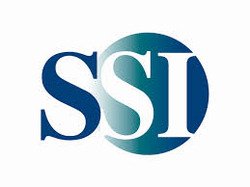 Registered with Small Scale Industries (SSI), India
GET IN TOUCH
We are here to kickstart your journey towards going solar!
Certifications